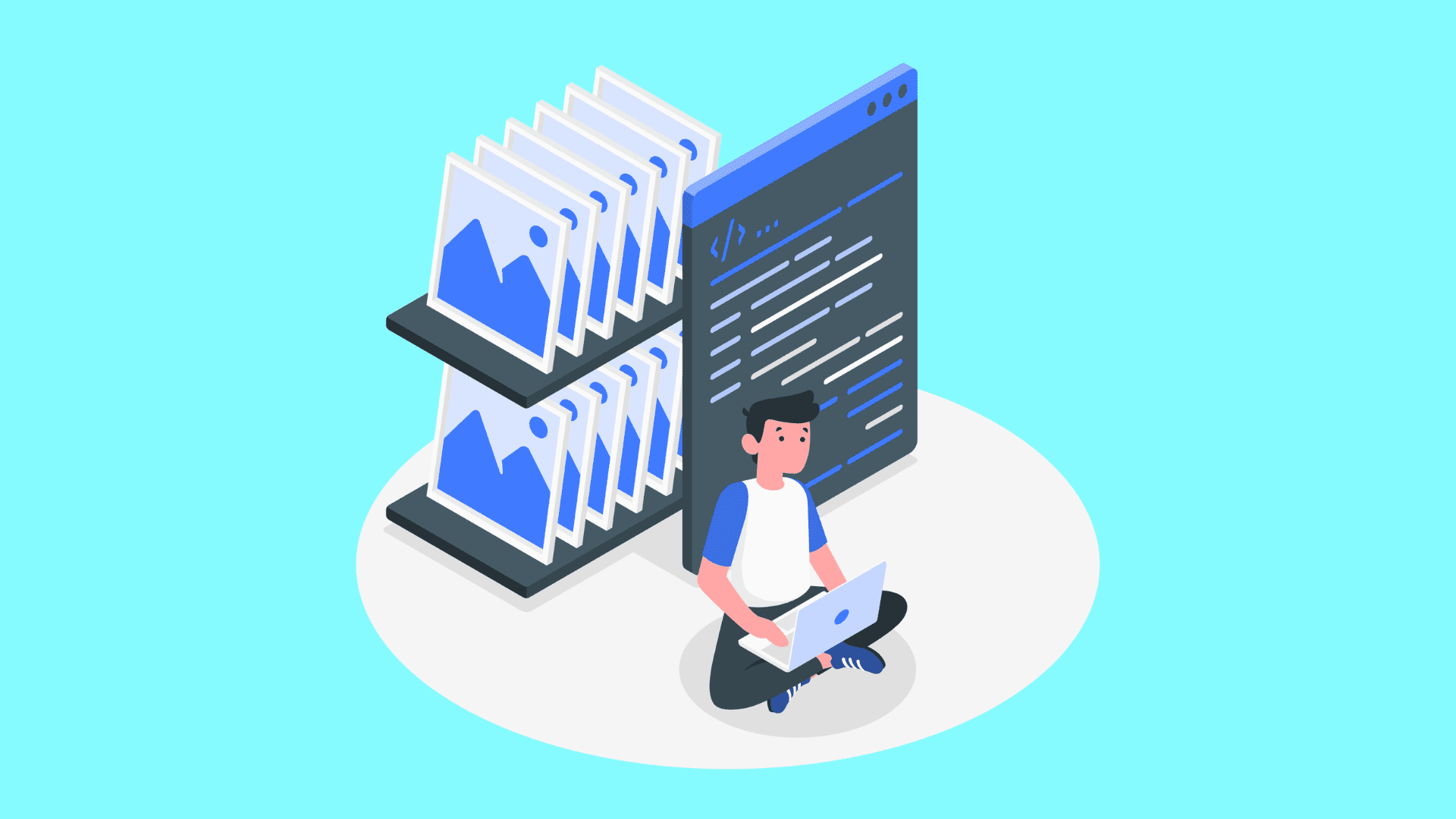 Interactive learning has quickly become the cornerstone of lesson delivery in the contemporary world of teaching. This pedagogy relies on a more hands-on, participative approach to solving problems and relaying information in classrooms – whether physical or virtual.
With the rise in the adoption of digital learning systems, interactive learning has evolved into gamified experiences that stimulate learners' minds and enhance knowledge absorption and retention.
In fact, research shows that 74% of educators have some form of gamified learning platform that helps them improve their lesson delivery.
Digital game-based learning through platforms like Gimkit actually has multi-fold advantages. According to NCBI, educators and learners can both benefit from game-based interactive learning:
It contextualizes and personalizes the learning environment in addition to providing more fun and interactive ways to learn new things.
It helps to improve learners' aptitudes through a mentally stimulating approach to learning.
Gamification promotes learning and improves the motivation levels of learners.
Gamified learning bolsters comprehensive experiential pedagogies as compared to traditional lecture-based methods.
The popularity of gamified learning has earned it favour not just in schooling curriculums but also for learners looking to reskill or upskill. With platforms like Gimkit, interactive, gamified learning has become simple to administer.
What is Gimkit?
Gimkit is a digital game-based learning platform that allows teachers and students to create quizzes targeted toward learning. The platform has a mission to make learning experiences memorable through immersive quizzes that can be conducted physically or virtually.
The speciality of this platform is that it is created and maintained by students. It makes learning fun by rewarding each correct answer in quizzes with virtual coins.
Gimkit, as a game-based interactive learning platform with multiple functionalities, is extremely easy to use. It provides an array of tools to create your own quizzes from scratch or to use existing templates and quizzes for learning sessions. You can create "Kits" to get started with a new quiz and upload it to the platform to let others use it as well.
How to Use Gimkit Live for Teaching?
Using Gimkit is simple. Just follow the steps detailed below to get started.
Create an Account on Gimkit
With a small $4.99 a month, Gimkit gives you access to Gimkit Live and Gimkit Ink, the two modules that give you excellent gamification capabilities. Gimkit Live allows you to organize live games and decide on game modes. You can also work with assignments. Gimkit Ink lets you create projects and stories.
You can also sign up for the platform for free to try it out.
Provide Your School Details
If you are an educator or a teacher, Gimkit requires you to input the area code and country you are using the platform for. It will then automatically provide you with a list of schools in the area. You then need to provide Gimkit with your area of expertise and grade level.
Create Kits
You can now begin to create your own Kits using the Create Kit option. To create new kits, you need to give your kit a name, choose what subject it is for and what language it would be in. Now you can begin adding questions to the kit and select the game mode like Team, Classic, and more.
Configure
The last step is to configure your gaming options for elements like answer check, music, allow late joiners, clapping, and more. The platform will then generate a game code, and your students can begin playing.
Are There Any Alternatives to Gimkit?
If Gimkit doesn't fit the brief for you, you can give the following alternatives a try.
Your best alternative to gimkit live – youengage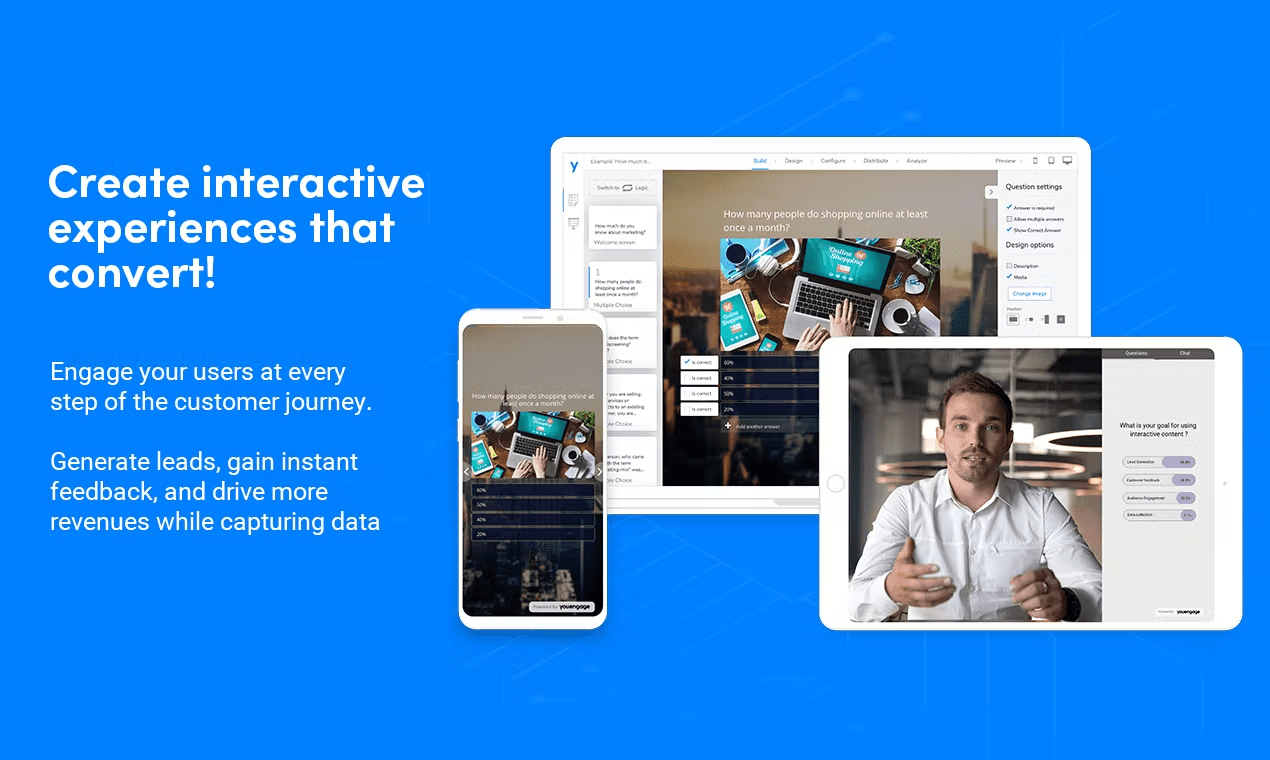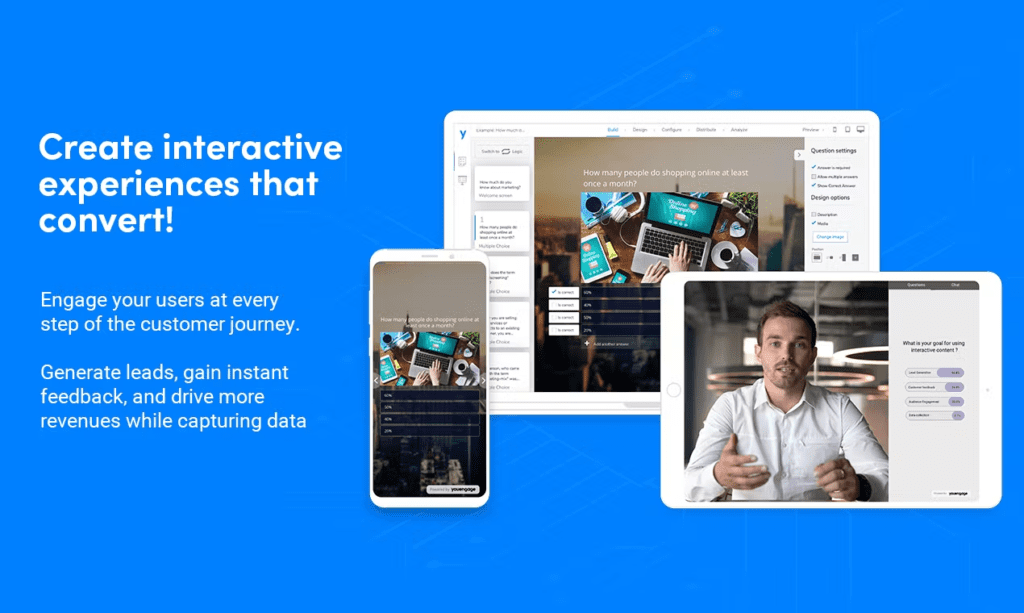 Youengage.me is a cutting-edge interactive learning platform that sets itself apart from other similar platforms like gimkit live with its innovative approach to online education.
Unlike many other online learning tools, Youengage.me focuses on creating in-depth and immersive content that engages students on a deeper level, helping them to stay focused and motivated as they learn new material.
Whether you're looking to study for an upcoming test or simply brush up on your skills and knowledge, Youengage.me has the resources you need to succeed. So why not sign up today and see what this amazing platform can offer? With Youengage.me, you'll never want to use gimkit live again!
Kahoot!
Kahoot! is one of the most popular game-based learning platforms in the world. It houses over 100 million games that are ready to play. It has an educator base of about 9 million teachers worldwide and over 100 million users, including children and families. Used by 97% of Fortune 500 companies for their employees, Kahoot! is an excellent alternative to Gimkit.
The platform is designed for active social learning and allows the teachers to create games focussed on quizzes, multiple-choice questions, and polls to add thrill to classroom gaming. You can also conduct team-based games and remote quizzes through Kahoot!
The platform also provides curriculum-aligned games that are created by teachers. If you have a wide base of learning clients, you can leverage this platform to keep the curriculum sorted.
Quizizz
Quizziz is one of the most comprehensive game-based learning platforms on the internet today. It allows you to create interactive learning modules in a few minutes using its extensive library with customizable content. You get access to millions of activities spanning all levels and grades, created by over 30 million teachers using the platform.
The inclusivity-focused design (like read-aloud) in the Quizziz user interface ensures that elementary schoolers and ELL students are also able to learn well. Additionally, the leaderboard helps to promote motivation along with game music and themes.
Quizziz also provides real-time insights and reports that help teachers to see the overall performance of their students.
Flipgrid
Flipgrid was acquired by Microsoft back in 2018 and is now Flip. It is a community-based, video-discussion platform where educators and learners can come together and connect in small groups for fun, supportive social learning.
The platform is quite popular with learners and educators across 190 countries and has seen over 7 billion videos created and shared since its inception. The platform is flexible enough to be used by educators, organizations, and community builders alike.
The best part about Flip is that it can be used by anyone – whether individuals, families, organizations, or educators.
Flippity
Flippity leverages one of the most popular forms of learning and recall – flash card and puzzle games. This game-based learning platform is for educators who frequently make use of Google Sheets as it provides functionalities that convert spreadsheets into trivia games, crosswords, puzzles, and more.
It helps to improve the absorption of the information contained in the spreadsheet by making it interactive and engaging to understand. You can sign up for Flippity and use it for free. If you require add-ons, you can download additional features as well. The best part is that each learner can create their own Flippity version.
Padlet
It is a noticeboard-style interactive learning platform that students can use to create their own projects and share them with the entire class. The tool makes use of sight, sound, and touch to create immersive learning experiences.
"Padlet" translates to your traditional bulletin board in a digitalized format. Being such, it supports a variety of file formats that students and teachers can peg to the digital board. It also supports posting queries and responses on the same "board" or padlet.
The padlets are customizable to the needs of the classroom and promote a shareable learning approach. Their ethos follows creating things that are beautiful, as is evident from their LinkedIn profile and their website itself.
Quizlet Live
Quizlet lets you create practice tests and flashcards to help your students enhance their memorization and learning. The tool is focused on teamwork-based learning.
Quizlet requires at least six learners for the game to work. The educator divides the learners into teams and provides them with a custom quiz. Each team has one member with the correct quiz answer – this arrangement works to promote effective teamwork and collaboration for winning the round.
The effectiveness of this method is reinforced by feedback from the students themselves – 90% of them say it has helped them improve their grades.
Bamboozle
Vocabulary can be a tricky thing to master, especially if your classroom has students hailing from different countries and cultures. As an educator or a teacher, you can benefit from Bamboozle, a game-based learning platform that specializes in vocabulary building.
This is a great tool to use to teach learners about vocabulary-intensive topics like essay writing.
Educators favor Bamboozle because it is light on the tech side and allows them to host quizzes, brain breaks, game reviews, and a lot more with very little initial preparation. Teachers get the benefit of interacting with the entire class from a single device and screen.
Bookwidgets
Bookwidgets is an excellent tool for teachers looking to quickly create custom learning content and grade tests with minimal time investment. The platform provides over forty templates that are compatible with most electronic devices for creating digital exercises.
All the tasks associated with assessing students' tests are also simplified and made easy with automated gradation available on the platform. Teachers can also give their students effective feedback through the interface directly.
The best part of Bookwidgets is that it allows the teachers to closely monitor and track learner activity in real time as the exercise progresses.
Final thoughts on gimkit live
Interactive, gamified learning has become popular today because of the high returns it provides to both educators and learners. It enhances grasping power, comprehension, retention, recall, and the overall learning experience as well. For educators, it works to save time by automation and simplifying the tasks associated with creating and grading tests.
Gimkit is an excellent, holistic platform for digital game-based learning; however, its alternatives as just as excellent. The selection boils down to what you need to teach and how.