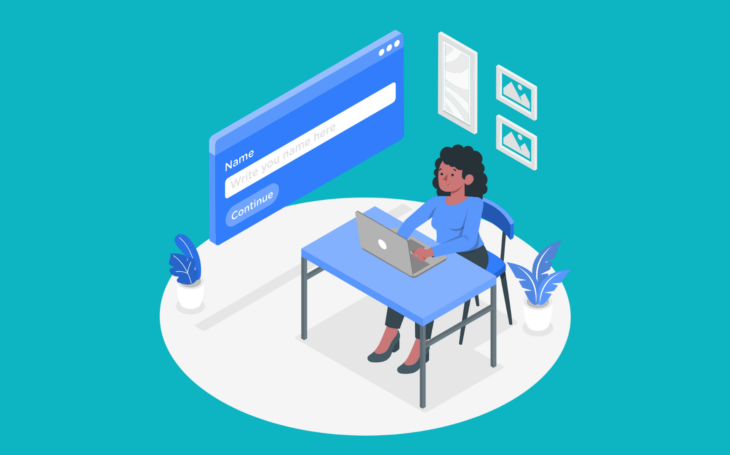 Today's audiences are getting smarter than ever before and capturing their attention is becoming increasingly difficult. In an era where...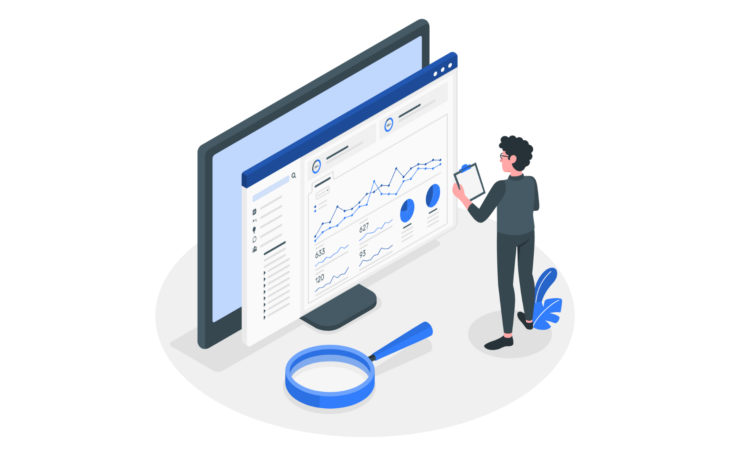 The survey response rate is one of the most important factors to consider when designing a survey. It determines how...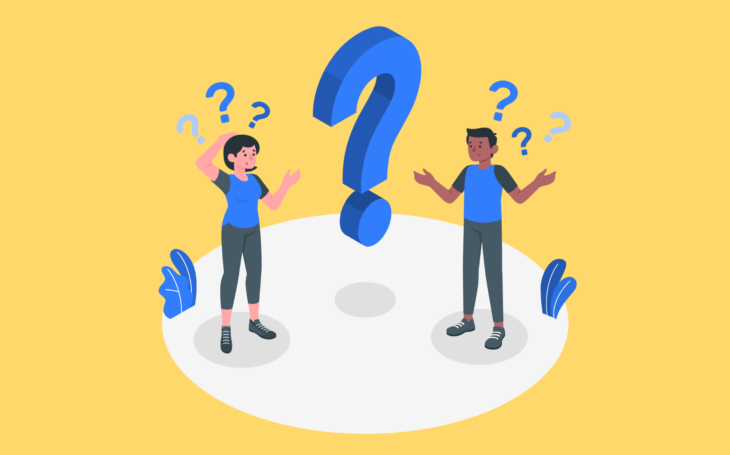 Polls, surveys and questionnaires are great tools used by businesses for various purposes. For example, businesses use them to learn...