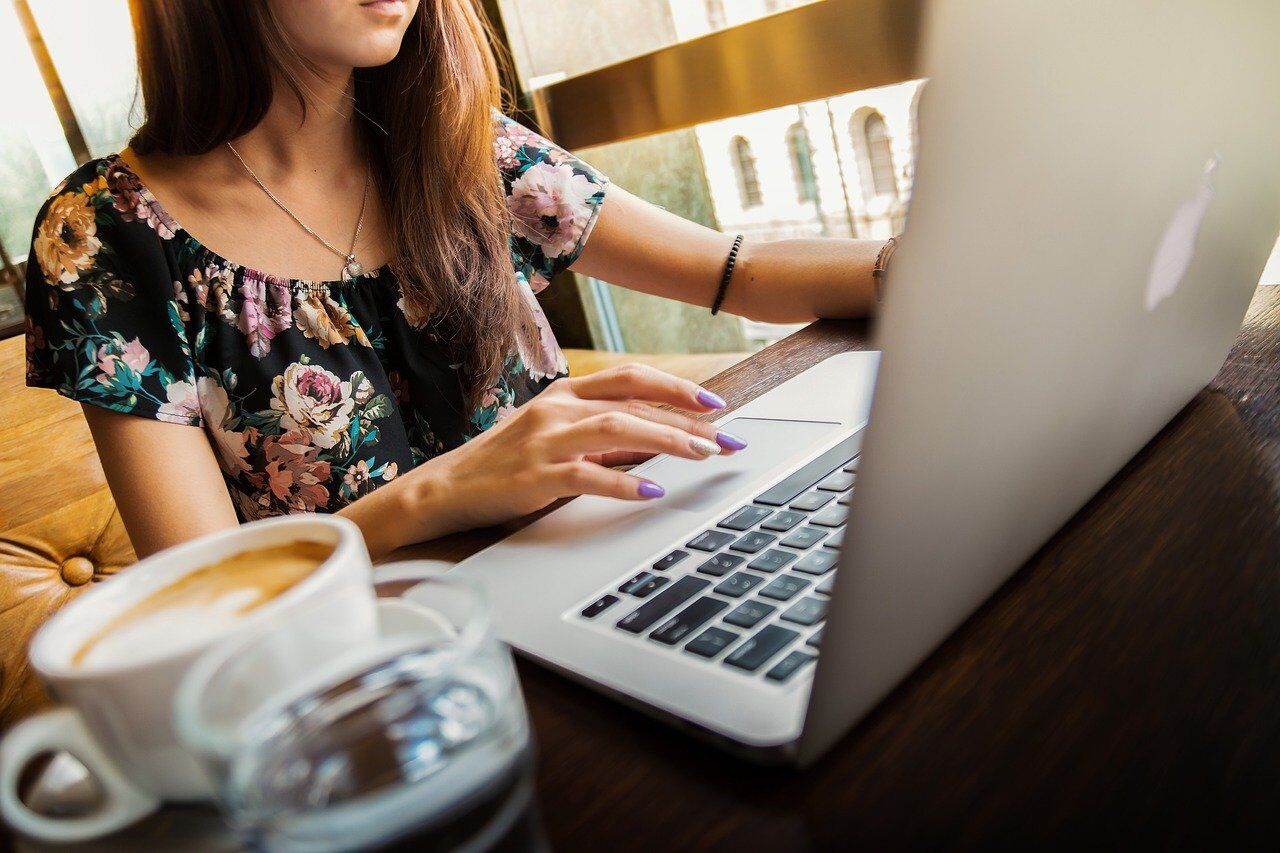 First impressions count. Your landing pages act as a gateway to your brand, setting the tone for users who may be coming into contact with you for the first time.
Unsurprisingly, landing page design can make or break your digital marketing strategy.
Creating a great landing page is equal parts art and science. There are tons of technical details you can change to boost landing page conversions. Creating high-converting content and arranging it well takes a keen understanding of consumer psychology.
Improving landing page performance over time also means continuously assessing your approach, and changing it when necessary. It's easy for marketers to get stuck doing things a certain way simply because they worked in the past – but that doesn't guarantee they'll always work in the future.
The best web creators regularly challenge their assumptions and look for opportunities to improve. When it comes to creating a landing page, ambitious marketers can achieve lofty goals by paying close attention to the design elements that some of today's most successful pages share.
We've identified some of the principles today's best web designers keep in mind when creating high-converting landing pages. Try incorporating these into your web page design workflow: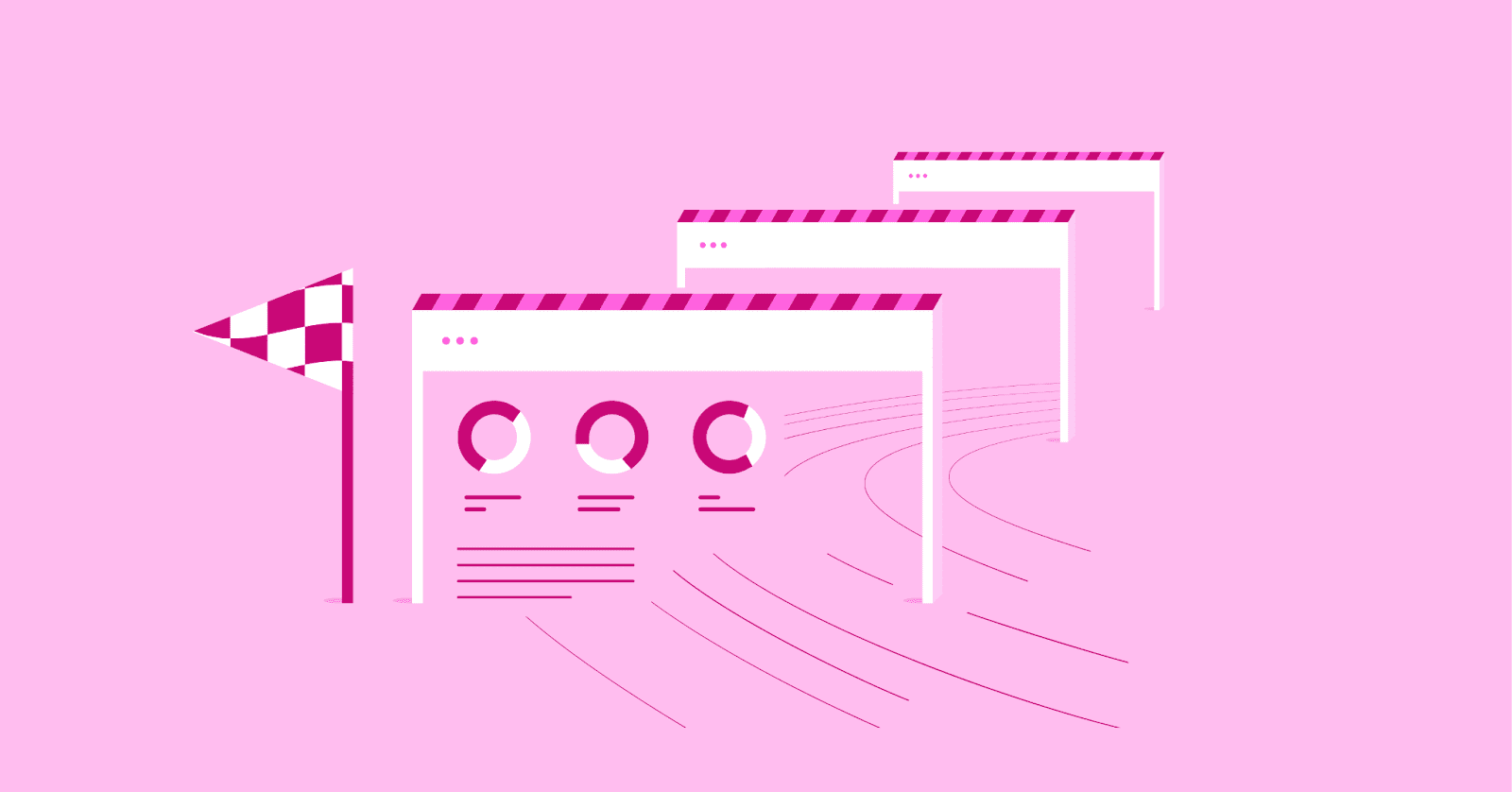 1. Prioritize responsiveness and speed over sophisticated visuals
Today's web creators have a wealth of advanced visual tools at their disposal. You can use parallax scrolling to create an immersive layered effect, or bring visitors with compelling animations. You could even do both at the same time, but be warned – less is definitely more when it comes to sophisticated visuals.
It's not the visuals themselves that are the problem. It's the fact that you have to pay for them. Every plugin, animation, or immersive visual element slightly increases your website's average loading time. Heavyweight websites load slower, which costs you a certain percentage of potential visitors and conversions.
This is especially true on mobile devices. A Google study found that decreasing mobile site load time by one tenth of a second led to an average 8.4% boost in conversion rates.
The takeaway is clear – mobile users do not care about your website's visuals. They want a website that works smoothly and quickly. Your landing page should connect people with the products and services they need first, and try to impress them second.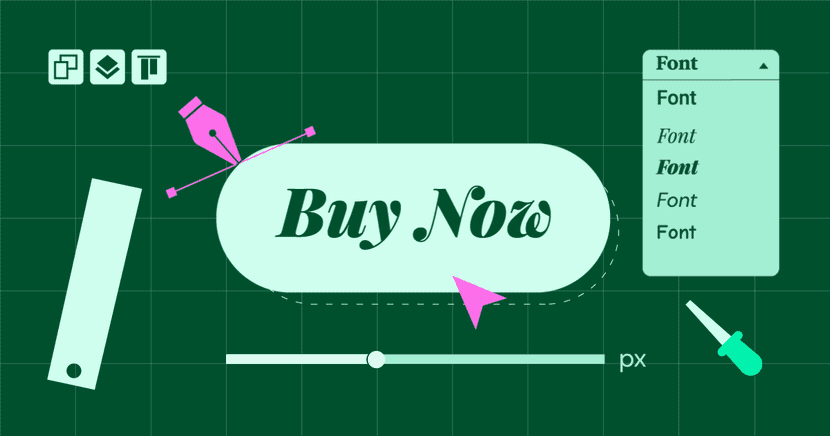 2. Place CTAs strategically and test their effectiveness
Calls-to-action are some of the most important elements of your landing page. These are the buttons and links visitors will click on to move further along your sales funnel. They should be highly visible and compelling.
This is an area where landing page design benefits from a scientific approach. Plenty of great examples of effective CTA placement exist. But your particular web page visitors may respond better to some than to others. Running A/B tests will help you identify which approach works best.
Some CTA placements are obvious. A big button in front of your landing page's banner image is a must. Others are a little less easy to identify. For example, your landing page might have a high-value section that contains a lot of text. It makes sense to put a CTA near high-value content, but it's not always a good idea to drown it in a sea of letters.
This is a situation where you would want to test multiple different approaches and see which one works best. There are many different ways to place and frame CTA content, including using popups (more on that below) – finding the right option for your website is key.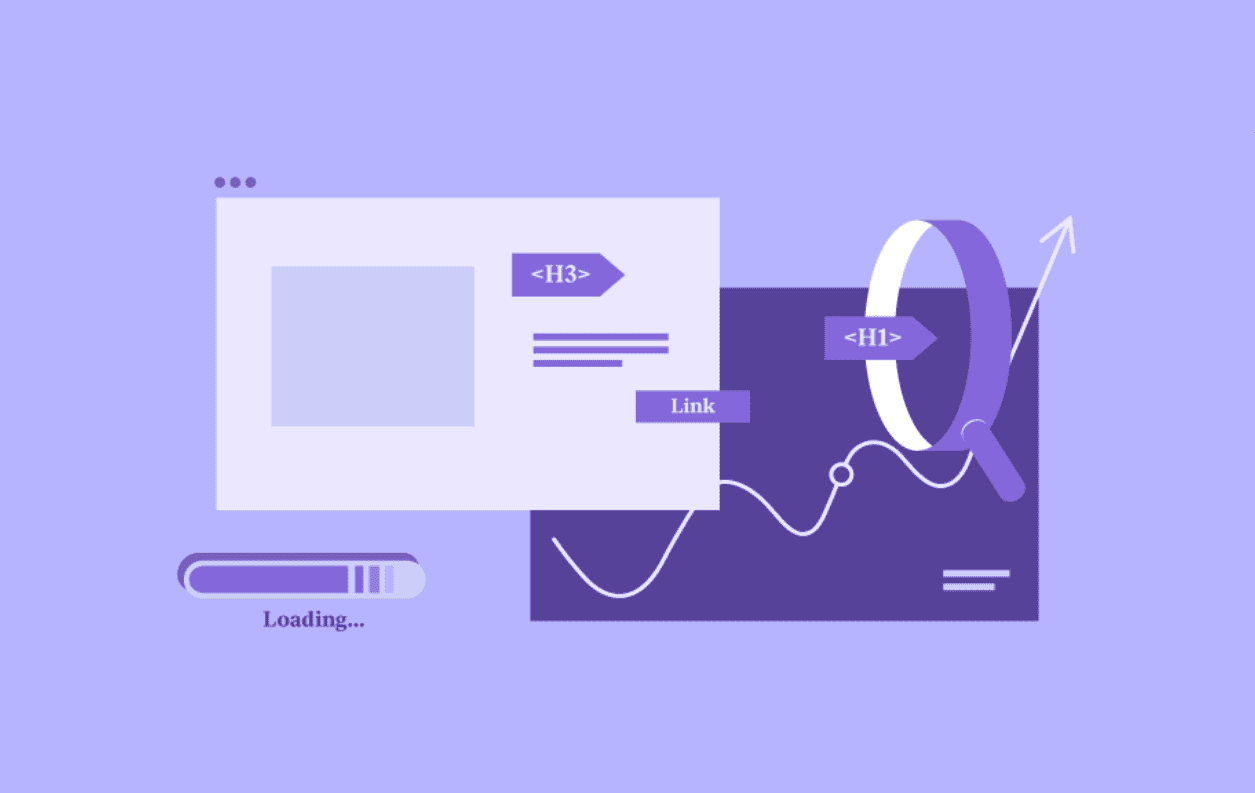 3. Integrate high-performance optimization tools
Behavioral analytics tools can play a valuable role informing landing page design choices. Website heatmaps show exactly what web page elements users interact with the most, and indicate parts of your page where they get lost or distracted. This can have a transformative impact on your landing page optimization strategy.
Heatmaps give you the ability to quickly visualize user behavior. That can help you identify your best-performing pieces of content. With that kind of insight, you can easily improve landing rate conversions by repositioning your most compelling content to the front and center of your page.
Similarly, your heatmap data can show you parts of your landing page that don't help conversion. Switching those elements out for more compelling alternatives might make a significant difference in your overall conversion rate.
But landing page optimization tools go beyond heatmaps. You can – and should – leverage analytics to its fullest, e.g. with Google Data Studio alternatives to deliver you various insights on how your performance could be further optimized.
Many other tools include user feedback and survey widgets you can use to glean insight directly from real users. This kind of live, interactive content is exactly the kind of engagement-boosting technology we develop here at youengage. Use that data to find out exactly what website visitors, leads, and customers think about your brand, and develop your landing page accordingly. Also, including your branding elements, creating a logo and placing it along with other design features.

4. Use properly timed popups to enhance the user experience
Popups have earned a bad reputation for disrupting the user experience. Even the simplest blogs now force visitors to accept or reject cookies, consent to data privacy regulations, and sign up to a newsletter all before showing even the smallest bit of actual content.
This isn't how popups should work. It's certainly not the optimal way to use them. When properly programmed, popups can significantly improve the user experience by drawing specific users' attention to the right piece of content at the right time.
A well-timed popup can show upselling opportunities to high-value customers during the checkout process. People who are already primed to spend are far more likely to commit to a larger purchase than first-time website visitors. Similarly, popups can draw users' attention to a compelling CTA at just the right moment – like after watching a video.

5. Capitalize on high-converting video content
Video content regularly outperforms text and imagery. Even the best text-based landing pages struggle to convert with the same success and consistency as video-centric ones. However, very few video landing pages truly harness the power of video as a tool for boosting conversions.
YouTube is by far the most popular video hosting service, and plenty of landing pages use embedded YouTube links to show video content. But YouTube makes money from ads, and it shows the most ads on its own domain. Obviously, YouTube offers free video hosting and embedding so it can draw users away from other websites and onto YouTube.
Reputable third-party video hosts charge for this service, but they don't show unrelated ads to your users. They don't try to take users off your website and onto theirs. This is an incredibly important point for marketers who want to design successful landing pages that use video – you need a dedicated video hosting provider you can trust.
Many of these hosting providers will offer you better customization and analytics that YouTube does, as well. This gives you the opportunity to glean insight about the preferences and behaviors of your website visitors beyond simply counting views. Alongside your other landing page optimization data, this will help you continuously improve landing page performance.

Design your landing pages for engagement
The more engaging your landing page is, the better it's likely to perform in the long run. Many of your landing page visitors will be experiencing your brand for the very first time. Use these design tips to enrich your landing page content and convince those visitors to spend more time on your website. Your conversion rate is practically guaranteed to reflect this surge in visitor interest.